THE ROOMS
Comfort and Elegance
Tenuta Goro Veneto have eight furnished double rooms, with the possibility to add a bed, all of them with bathroom and two beds in common. All the rooms have TV and air conditioning. Also the relax zone is comfortable and elegant, with sophisticated living rooms with TV and board games.
In the garret of the cellar, we have obtained a cozy basement that becomes the ideal meeting place to taste our wines and cured meats during the afternoon or the evening.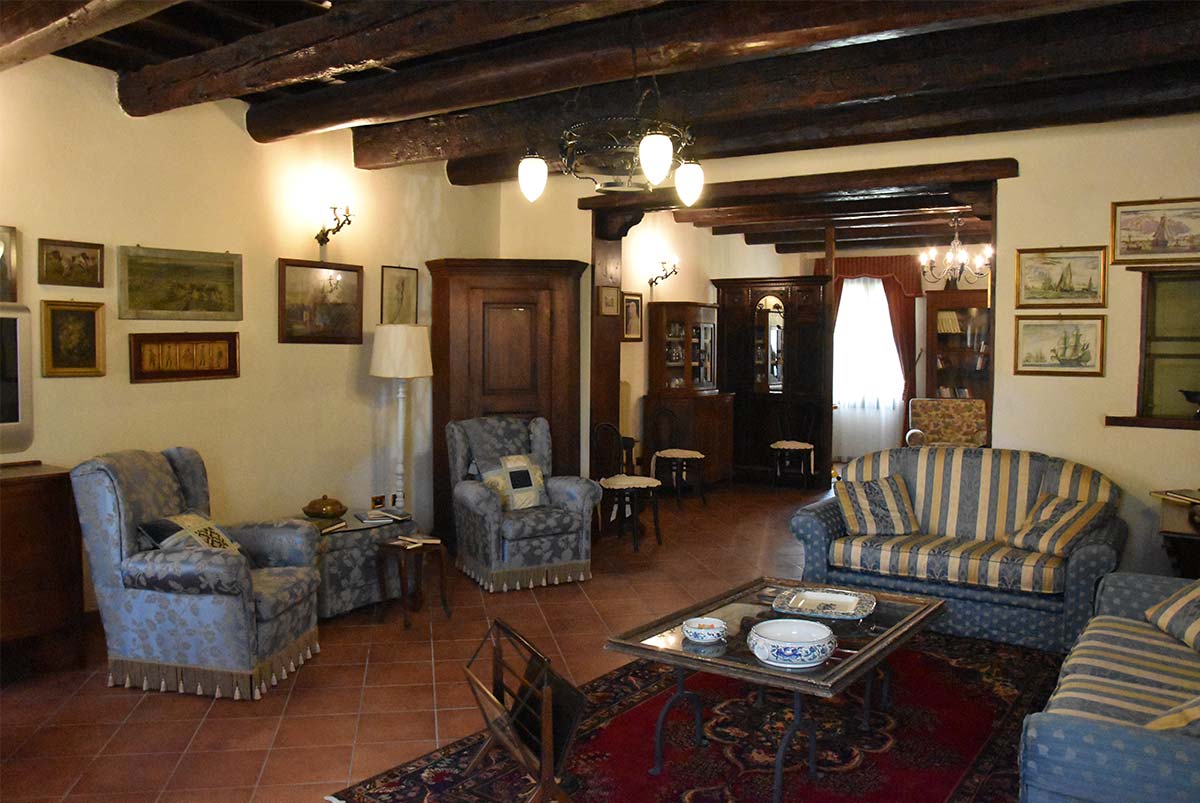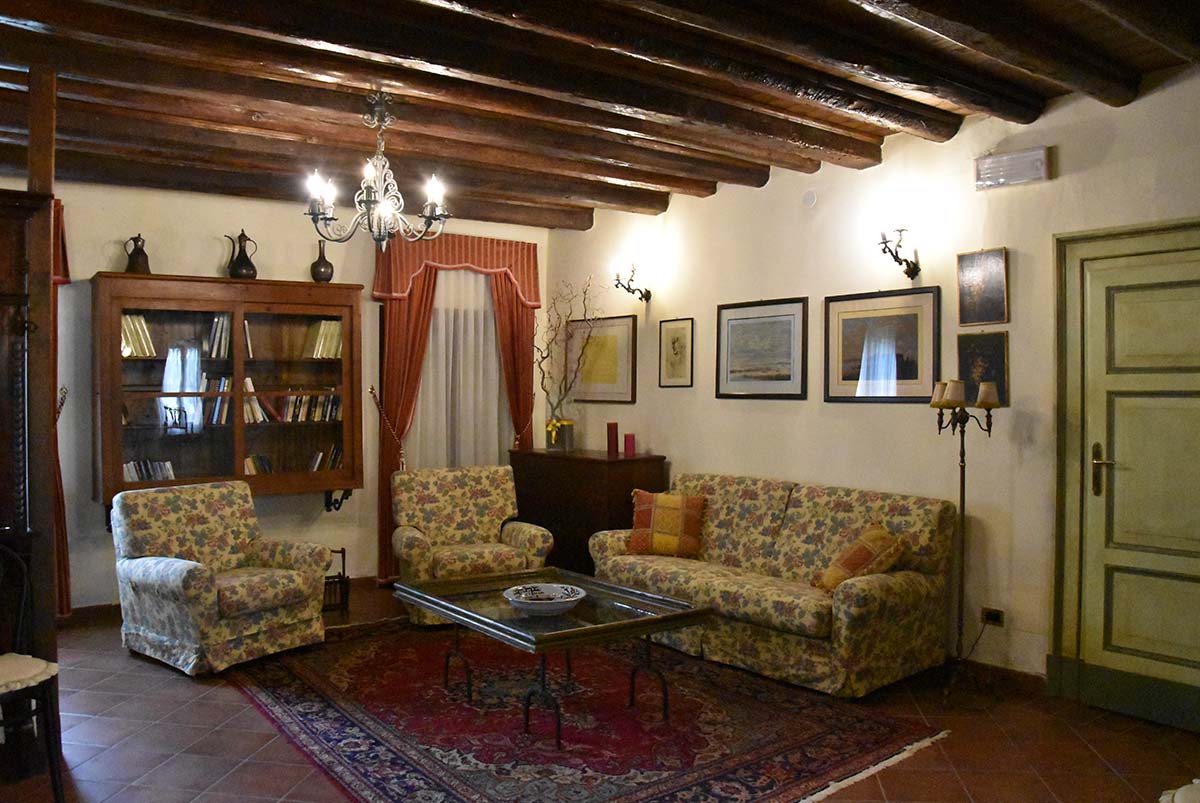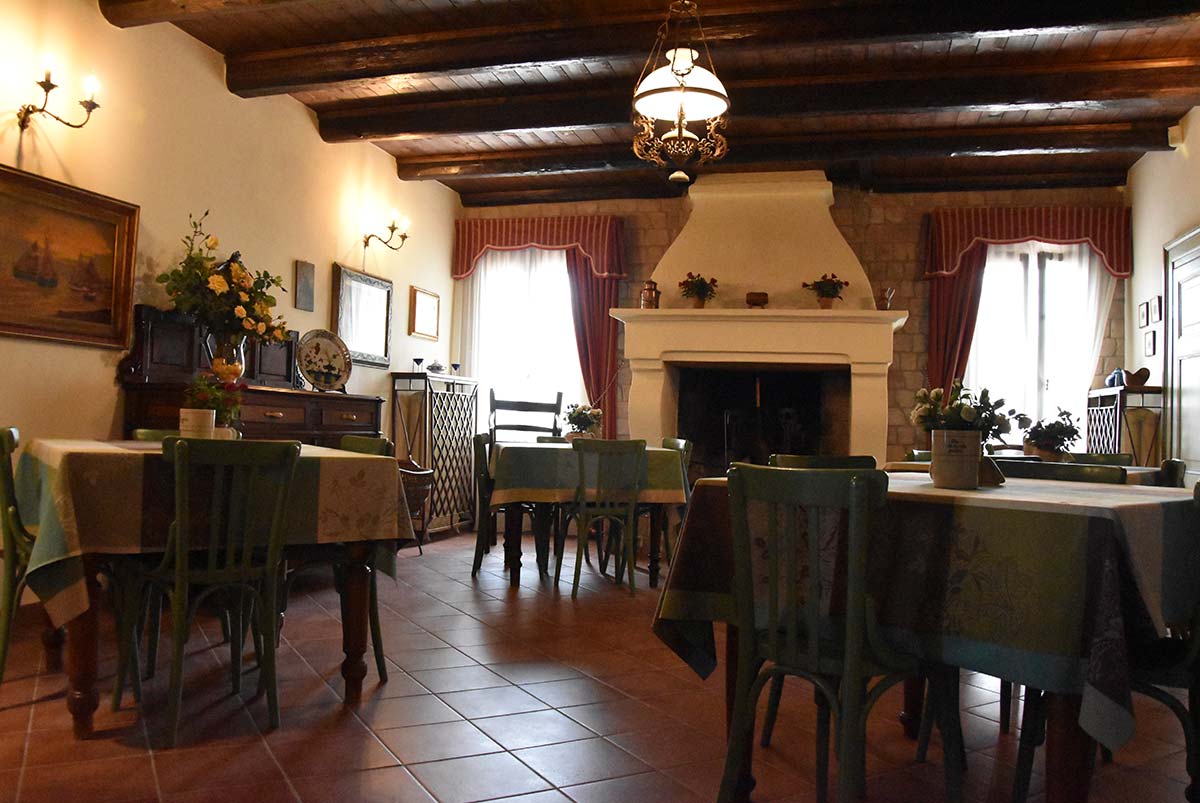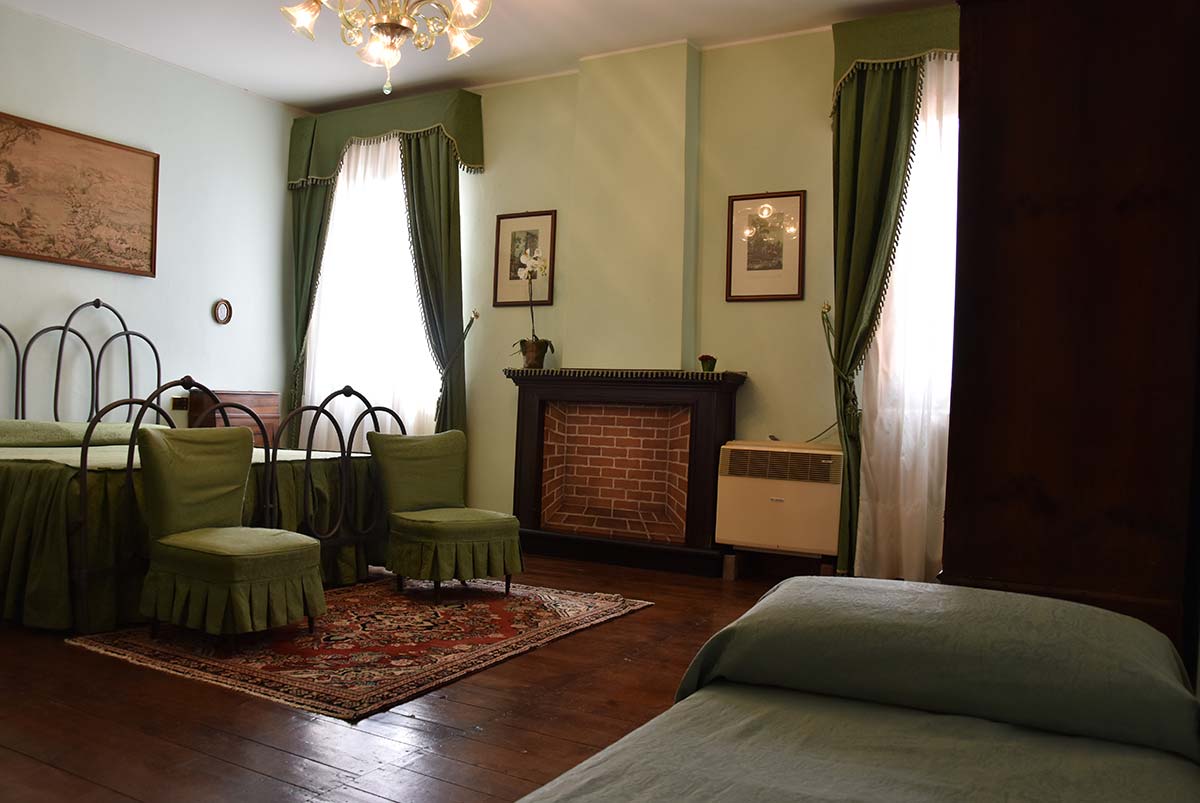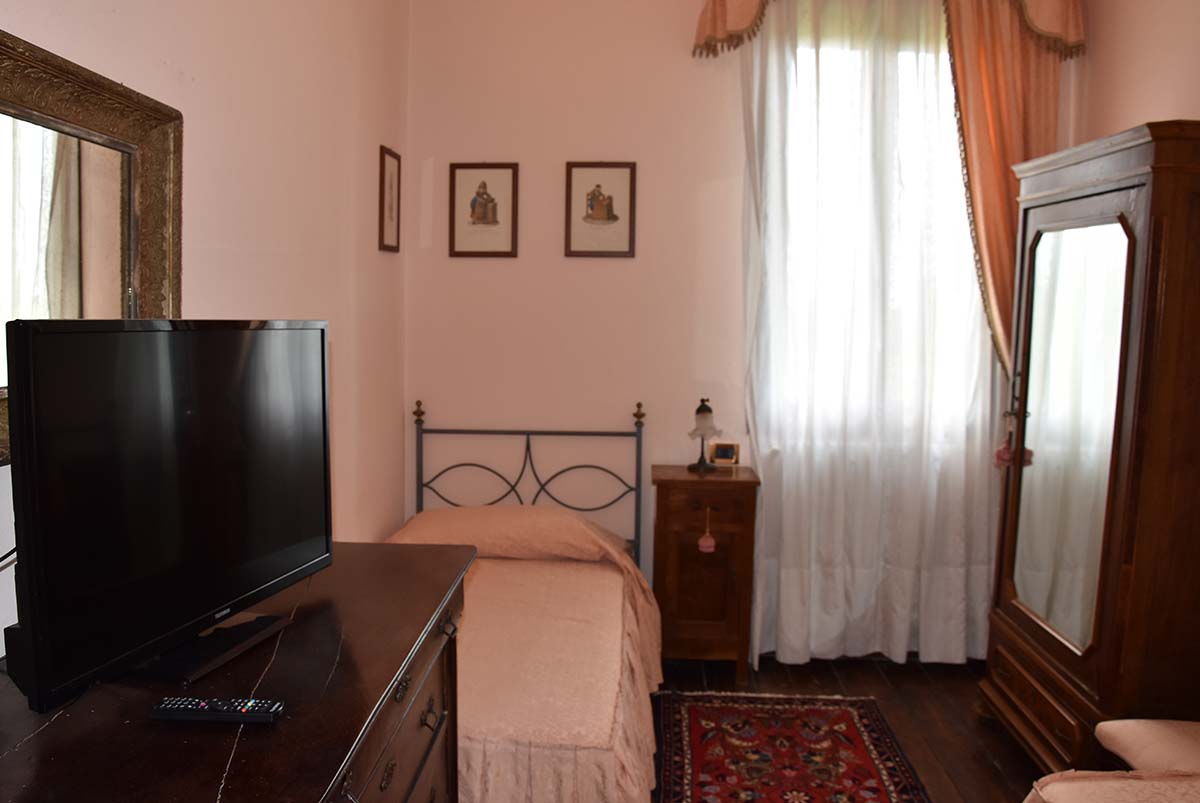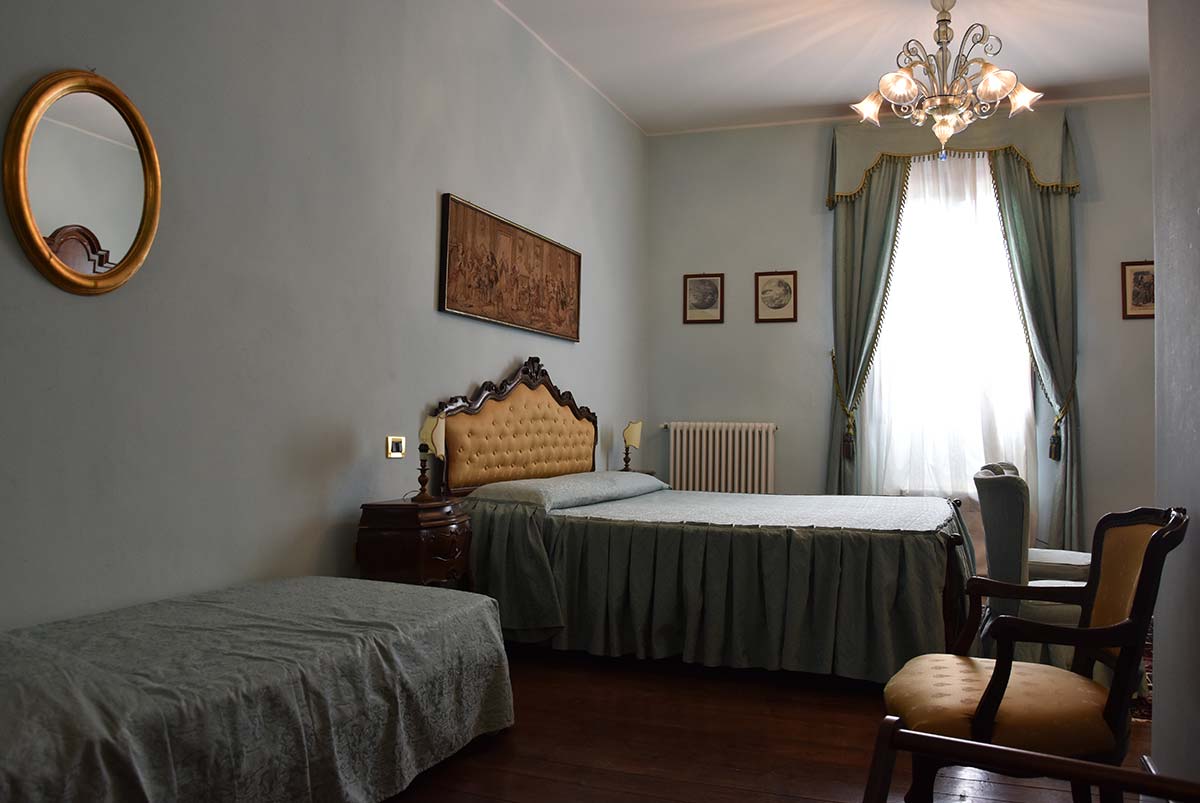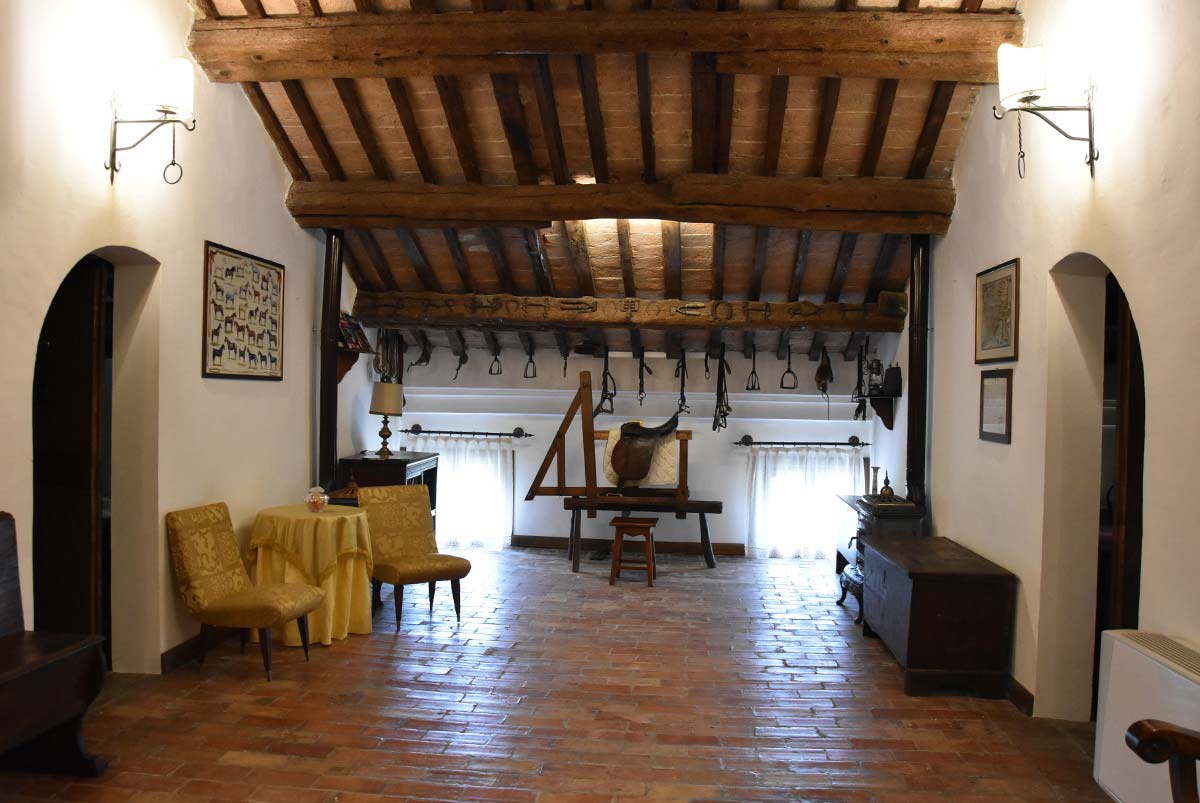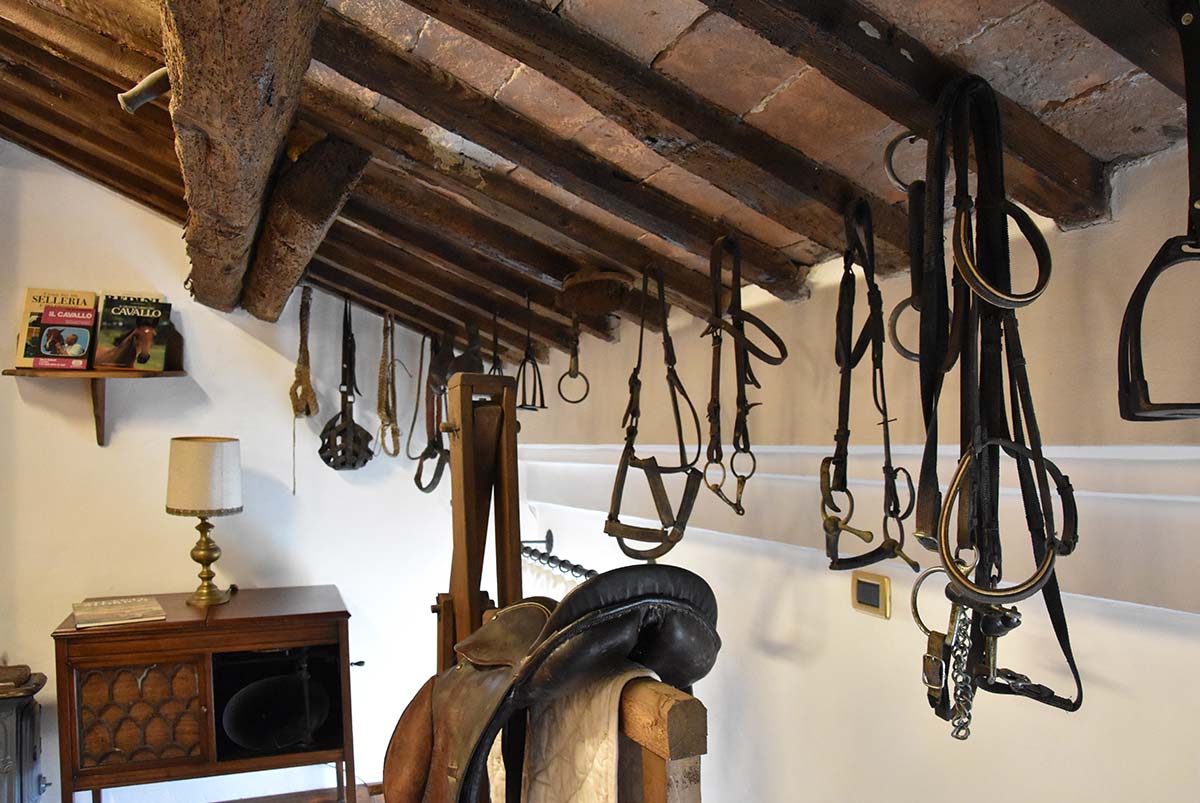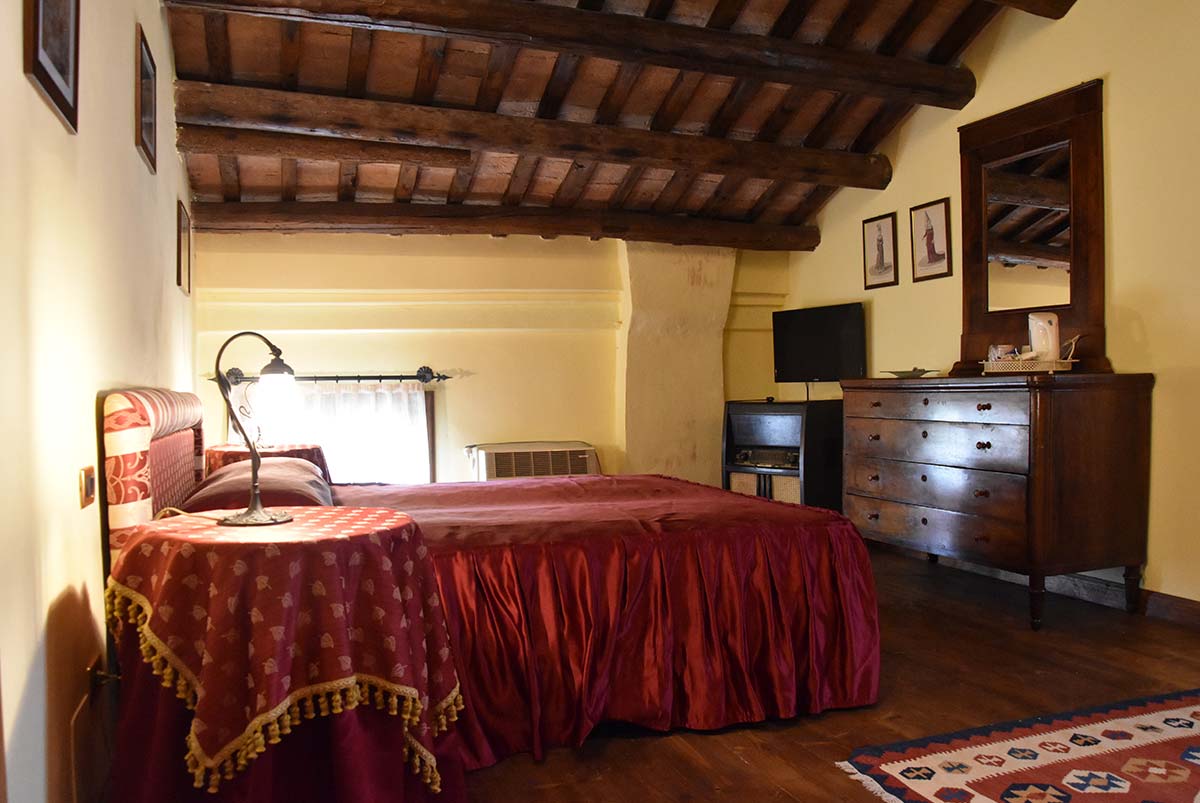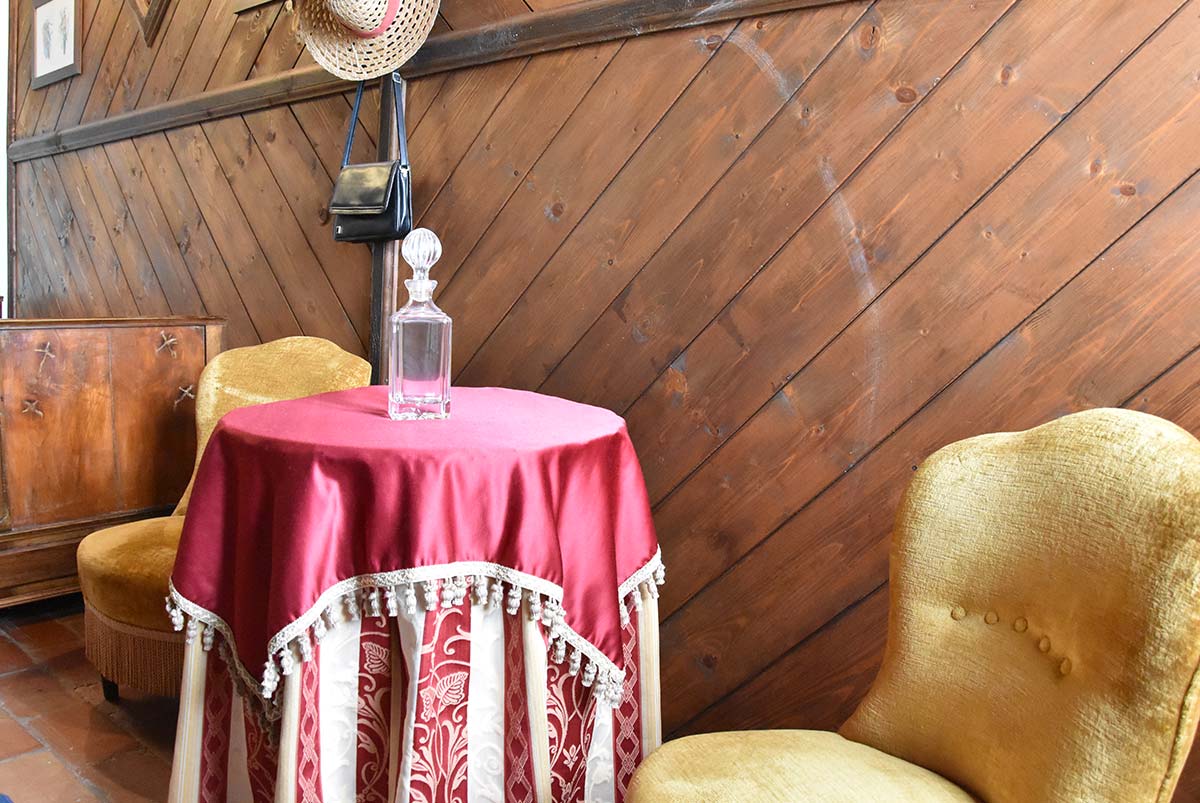 Have fun & Remember the moments spent with us.

Live the past in the silent quietness of our estate… Come and visit us!